Related Pages
Latest News
Cherry Tree
Meet the Staff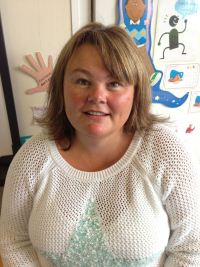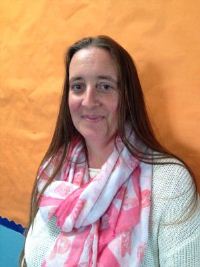 Mrs Amanda Gorrie, Nurture Teacher Mrs Moira Fernie, PSA
The Cherry Tree Room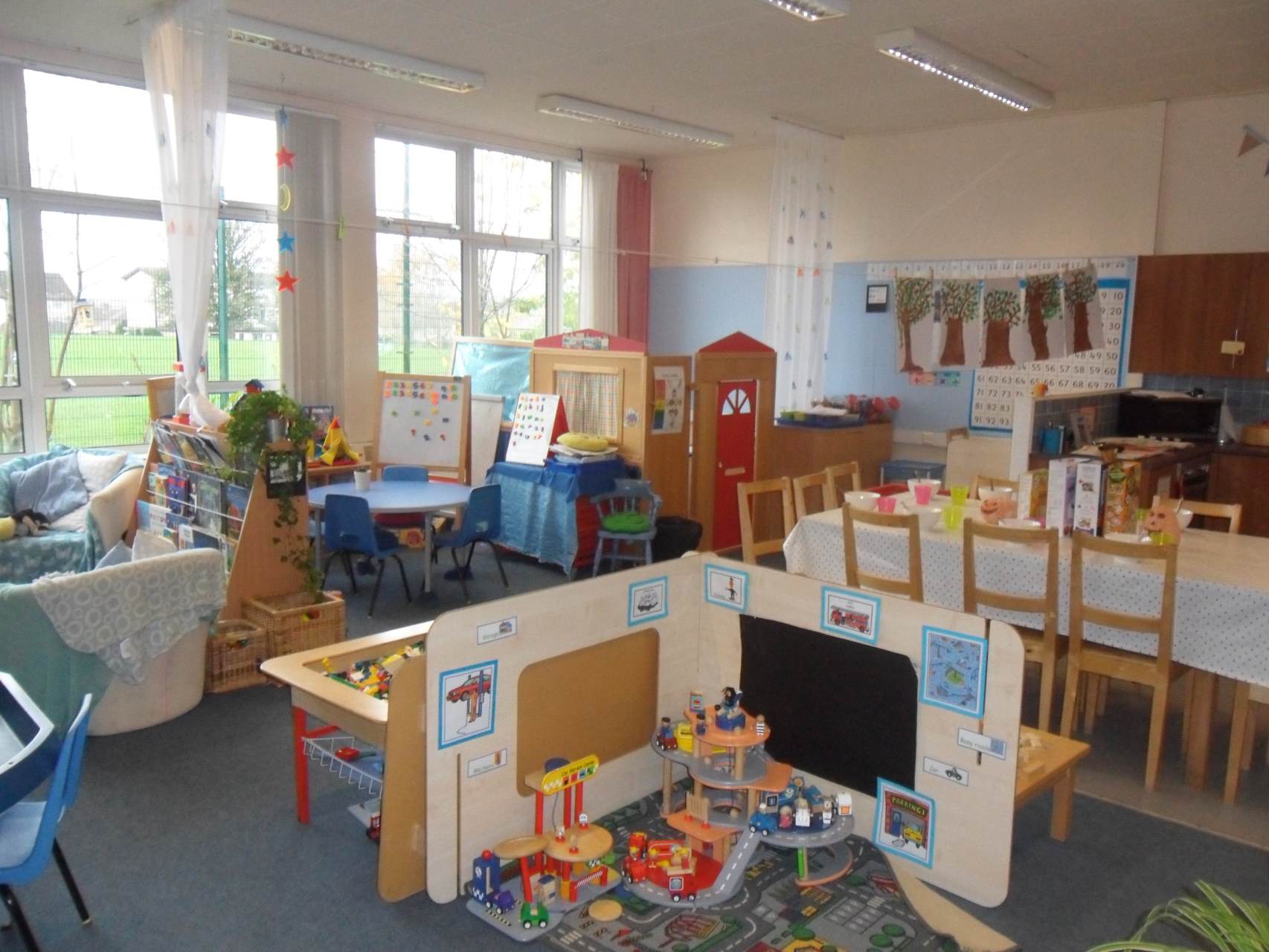 Morning Session
Cherry Tree Drop In
Every Friday morning 9-10am. Please join us for breakfast followed by the opportunity to stay and play with your child.
Cherry Tree Home Learning
Please ensure that your child has their own folder in their school bag each day. Folders will be gathered in on a Friday and remain in school over the weekend.
Context for learning
ALL ABOUT ME
The children will be learning that:
- We have similarities and differences but are all unique.
- Each individual has a unique blend of abilities and needs.
-We each have our own skills and abilities as well as recognising those of others.
Next time you are visiting, have a look at your child's family tree displayed at the back of the room
Autumn Walk
We visited UHI Perth College grounds to look at the signs of Autumn.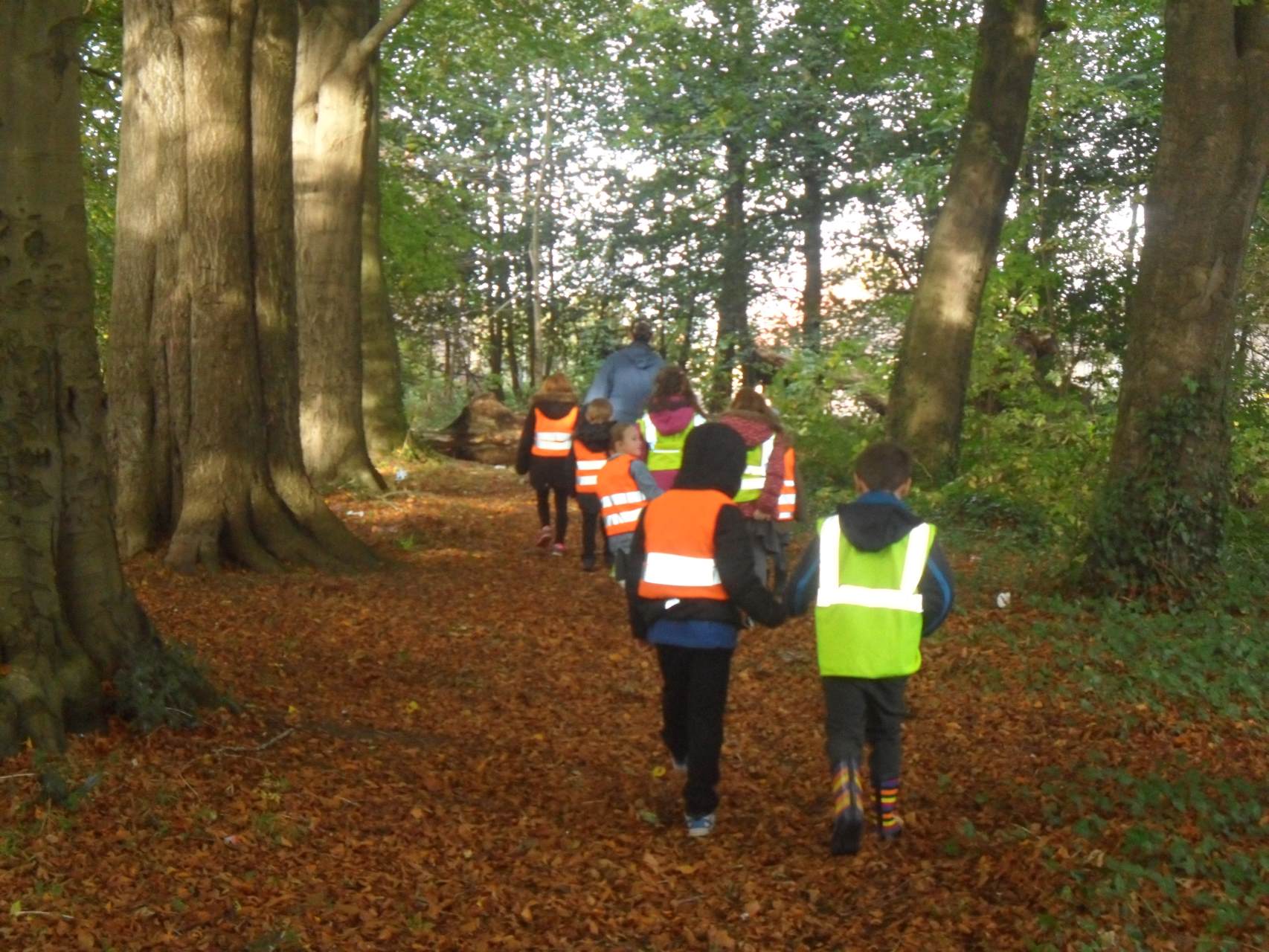 Afternoon Session
Cherry Tree Drop In/Wider Achievement Time
Every Wednesday afternoon from 2pm-3pm.
Each week there will be an opportunity to join your child in an activity.
Currently the children are learning to sew Christmas tree badges. Extra pairs of hands to help thread needles and fix mistakes would be great.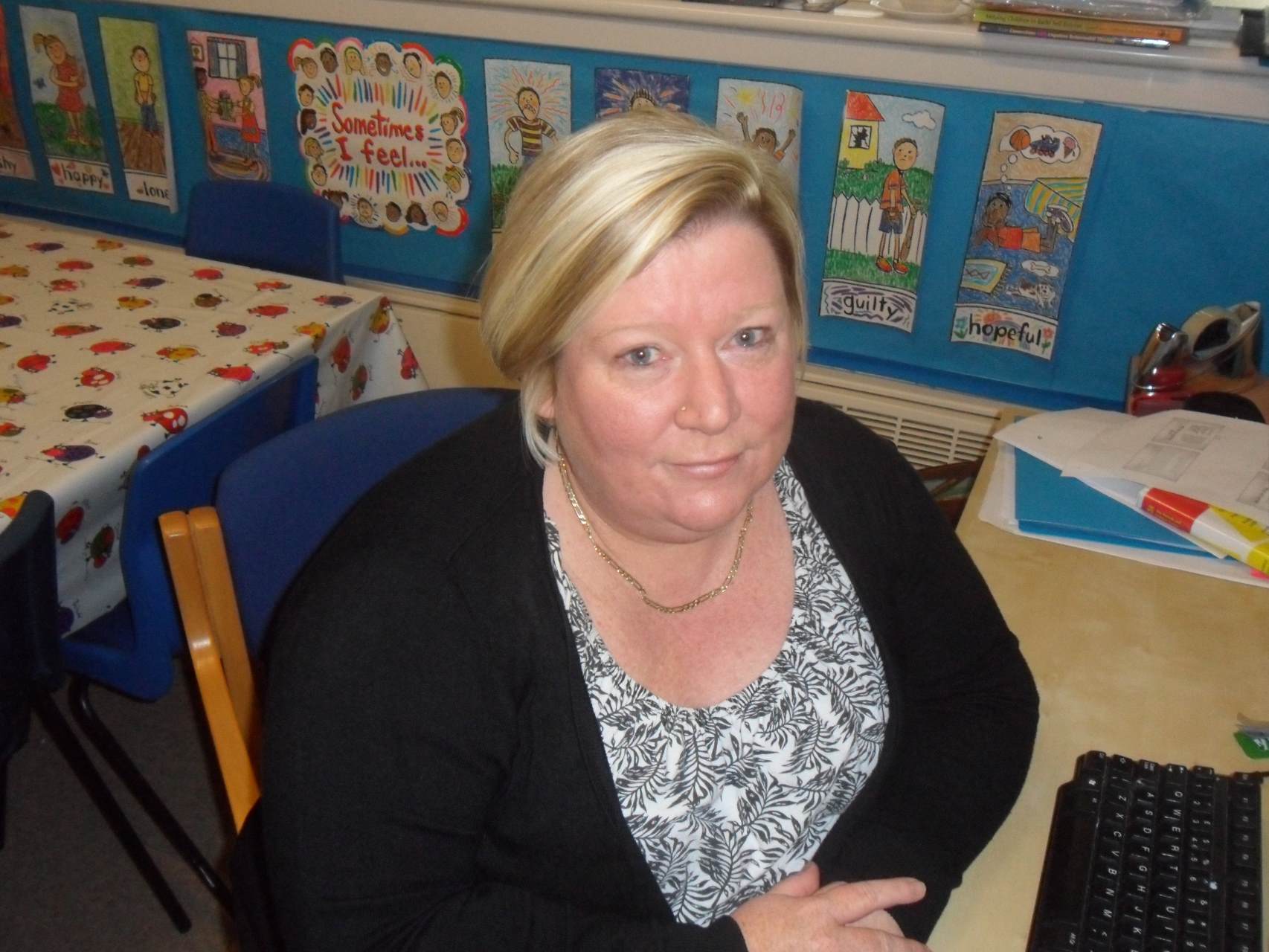 Gail Balie, Community Link Worker is available at both Drop Ins to offer support and advice.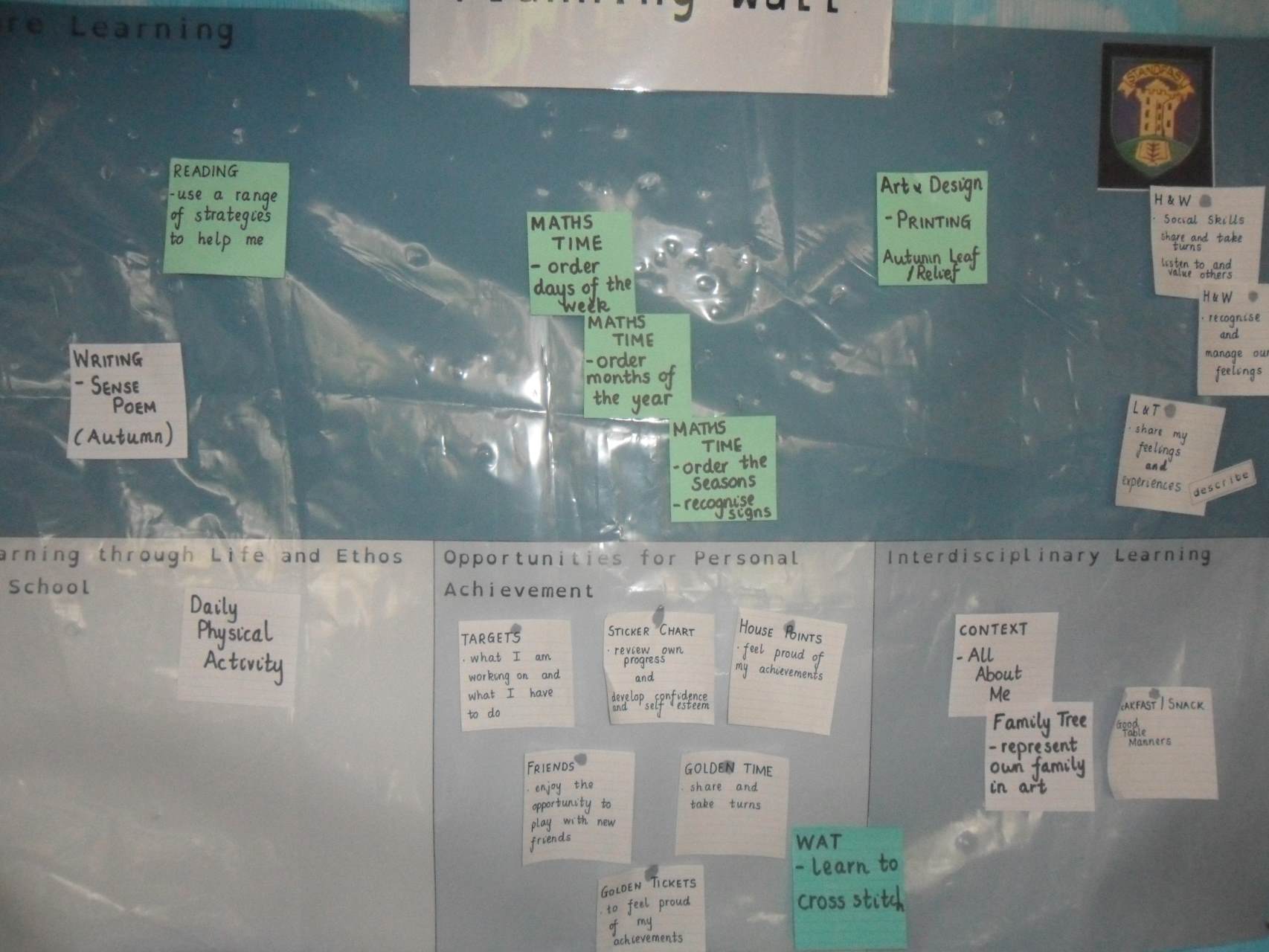 We have changed the way we plan our learning at Letham. This is so that teachers don't spend as long filling in as many bits of paper but more importantly so that all children know what they are learning, how they want to learn and the connected skills. We look forward to telling parents and friends more about this throughout the year.
Dates for your diary:
Cherry Tree Christmas Party- date tbc
Lots of party games, dances and party food for you to enjoy with your child.
Please remember that Cherry Tree has an Open Door policy. If there is anything you wish to discuss with us or anything you think we can help with, please do not hesitate to pop in. You will always be made very welcome.
Thank you for your continued support.